Social Media Marketing Agency in Mumbai
What is a Social Media Marketing Agency?
Social Media Marketing Agencies Use strategies and tactics on social media platforms in order to communicate a storyline to prospective customers to increase awareness of your products or services (top-of-the funnel).
It's important to understand that your social media agency may deliver branding or performance outcomes, or even both!
There are social media agencies who strategize and design creative campaigns, write copies, create design elements, and post them on the brand's behalf on their social media channels, to establish two-way communication with the followers/fence-sitters of the brand's social media handles. The KPIs so far include: reach, impressions and engagement, as well as follower growth. This is a brand outcome.
Then there are those agencies that go even further, using social media advertising as a way to create ad campaign, define audience targeting groups and create landing pages (aka ad group), and provide a measurable KPI for top-line sales and leads (middle and bottom of funnel). This is an outcome. Some social marketing agencies call themselves performance agencies.
Technotic Solutions, a Social Media Marketing agency in Mumbai offers both branding and performance results for businesses such as yours.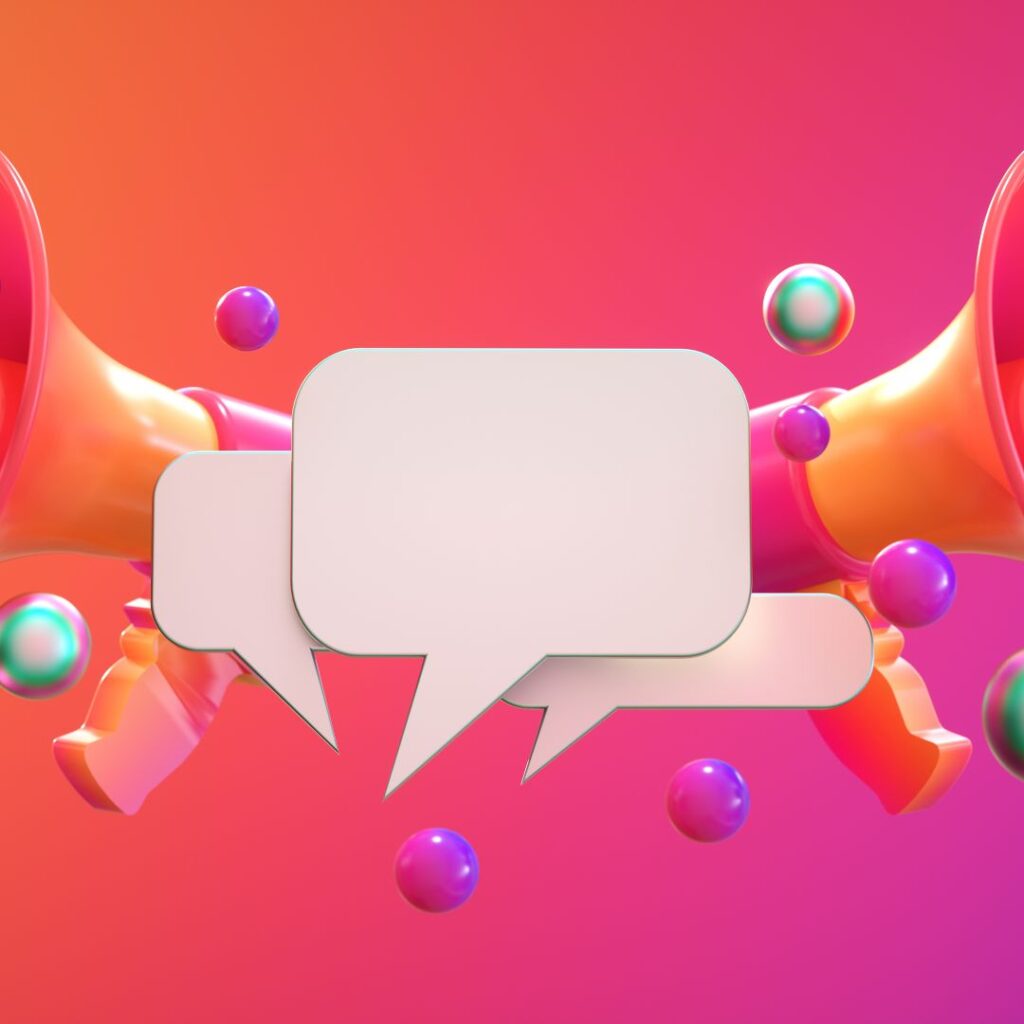 Why Invest in Social Media Marketing
Agencies ?
In the startup and enterprise eco-system, there's much doubt about whether a brand would be wise to invest money into social marketing. This is mainly because two main reasons:
a. Only 1% your followers can see the posts you make
b. Brands must be heavily involved in the operation of campaigns to make them successful
Both of these reasons are valid and, to be completely honest, investing in a Social Media Agency IS NOT FOR EVERYONE. It depends on where you are at in your business.
You should avoid social media marketing if you are a bootstrapped new business with limited funds (for example, selling men's & woman's t-shirts). This is because in the beginning stages of business it's best to focus on acquiring customers and revenue. Performance marketing, partnerships and networking are all ways to achieve this. When you have a consistent flow of customers, revenue and customer insight, it's time to hire a Social Media Marketing agency.
Why Choose Technotic Solutions
As Your Social Media Marketing Agency in Mumbai?
When it comes to Social Media Marketing, Technotic Solutions stands out as a trailblazer, delivering unparalleled achievements and results-oriented goals for businesses. Our commitment to excellence is evident in our proven track record of driving tangible success through strategic and targeted social media campaigns.
Tailored Social Media Strategies for Optimal Results
At Technotic Solutions, we believe in the power of customization. Our seasoned team of experts meticulously crafts social media strategies tailored to your business objectives. By understanding the unique nuances of your industry and target audience, we design campaigns that resonate and leave a lasting impact.
Proven Track Record of Success
Our portfolio speaks volumes about the success stories we've authored for businesses across diverse sectors. Technotic Solutions has consistently delivered impressive results, whether it's boosting brand awareness, increasing engagement, or driving conversions. Our client success stories are a testament to our unwavering commitment to achieving tangible and measurable outcomes.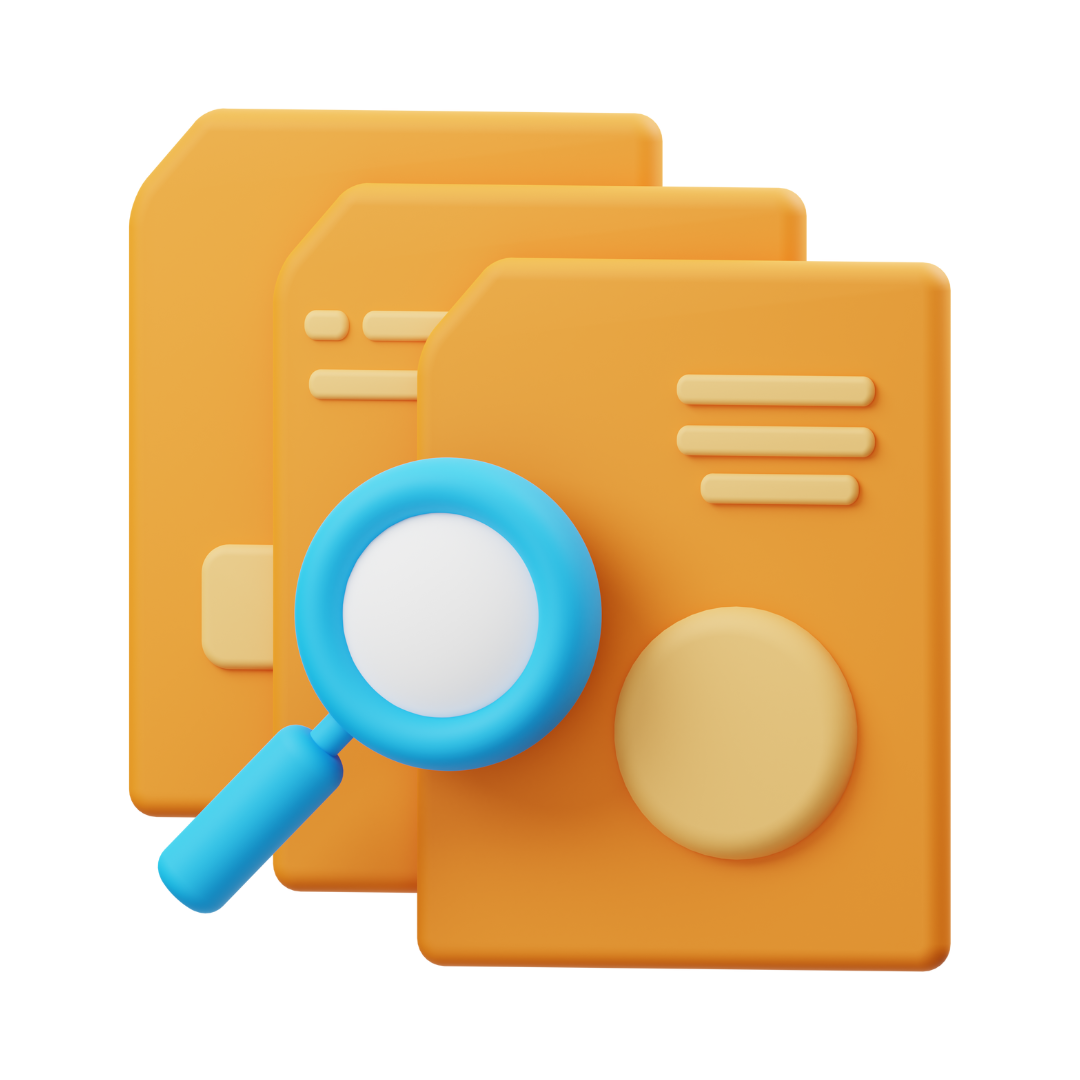 Data-Driven Decision Making
In the fast-paced world of social media, data is king. Technotic Solutions relies on comprehensive analytics to inform and optimize our strategies. By continuously monitoring campaign performance and user engagement, we ensure that every action we take contributes directly to achieving your business goals. Our data-driven approach sets us apart as a Social Media Marketing agency that prioritizes measurable results.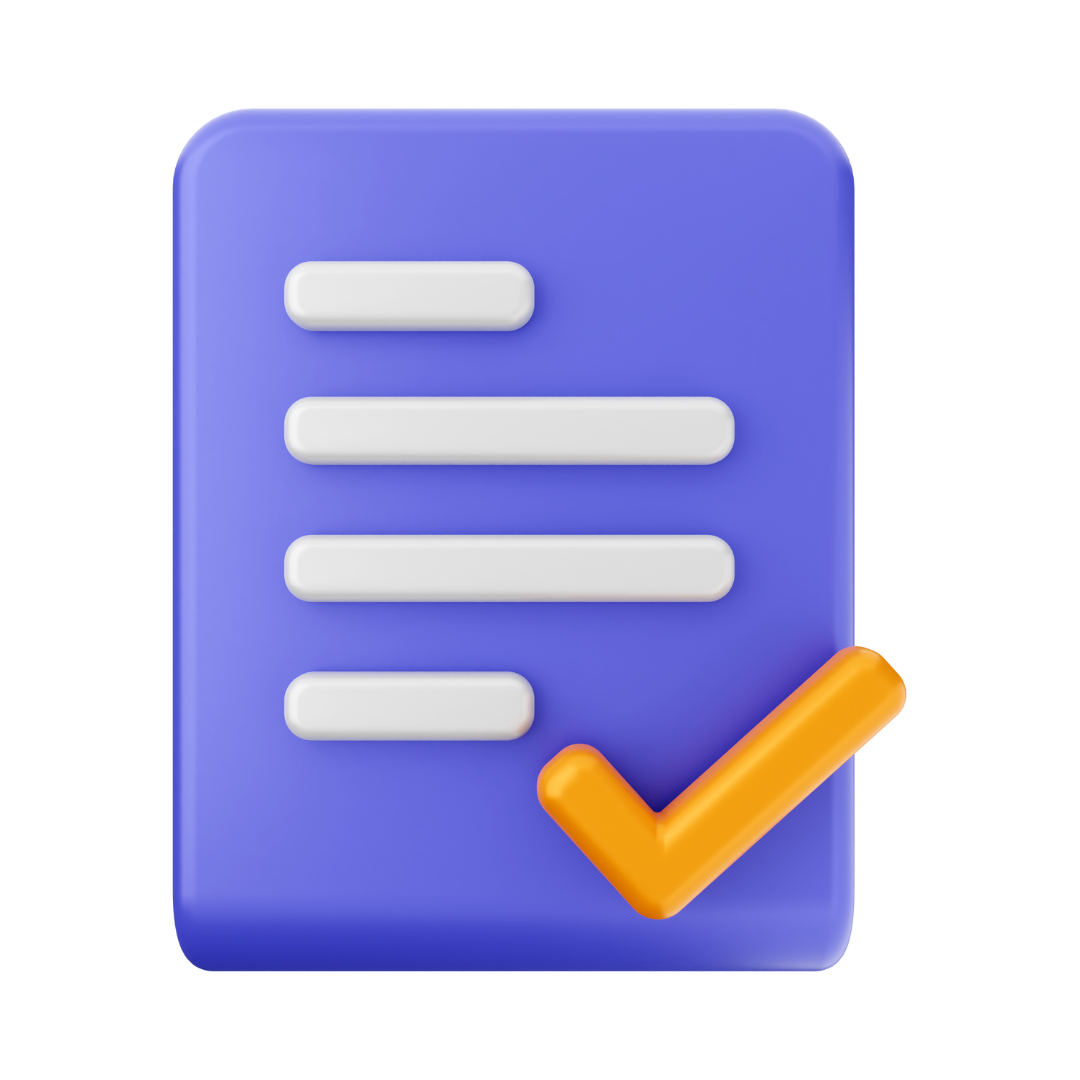 Transparent Reporting and Communication
We understand the importance of transparency in fostering trust. Throughout our collaboration, you can expect clear and regular communication. Our detailed performance reports provide insights into the impact of our strategies, allowing you to see the value we bring to your brand. We believe that an informed client is an empowered client.
Local Expertise in Mumbai
As one of the leading social media marketing agencies in Mumbai, Technotic Solutions boasts local expertise that gives us a unique advantage. We understand the dynamics of the Mumbai market, enabling us to tailor strategies that resonate specifically with your local audience. Our proximity allows us to navigate the nuances of the market, ensuring your brand stands out in this vibrant city.
Results That Speak for Themselves
Technotic Solutions is not just a social media agency; we are your strategic partner in achieving and surpassing your business objectives. If you're looking for a results-driven approach that transforms your social media presence into a powerful tool for growth, choose Technotic Solutions as your trusted Social Media Marketing agency.
Do You Want To Boost Your Business?
drop us a line and keep in touch
How We Elevate Your Company's
Social Media Marketing in Mumbai
Navigating the dynamic landscape of social media marketing can be a daunting task, but Technotic Solutions is here to be your guiding force in Mumbai. Our expertise lies in crafting tailored strategies that elevate your company's social media presence, engaging with your target audience and driving meaningful results.
Whether you are looking to increase brand awareness, boost customer engagement, or drive conversions, our dedicated team of social media experts in Mumbai is equipped to deliver. We understand the local market intricacies and can customize campaigns that resonate specifically with your Mumbai-based audience. From content creation to strategic scheduling, we handle every aspect of your social media marketing, allowing you to focus on what you do best – running your business.
Let Technotic Solutions be your trusted partner in navigating the ever-evolving world of social media marketing and propelling your company to new heights in Mumbai.
Contact us today to explore how we can tailor our services to meet your unique business goals.